A website and a matching flyer will produce significantly higher conversions
One of the big secrets to effectively managing a flyer campaign that actually produces a profit, is to set up a website that is an exact duplicate of the flyer. This causes the website visitors to know immediately that they are at the right place, so there is very little distraction.
We've tested this across other platforms and in every instance we have seen better results because of this strategy. When the website and the flyer mirror one another, combined with offering the visitor only what they originally navigated to your webpage for... You'll see higher opt ins!
Make them more than one offer, or have them make multiple decisions and they will navigate away from your webpage.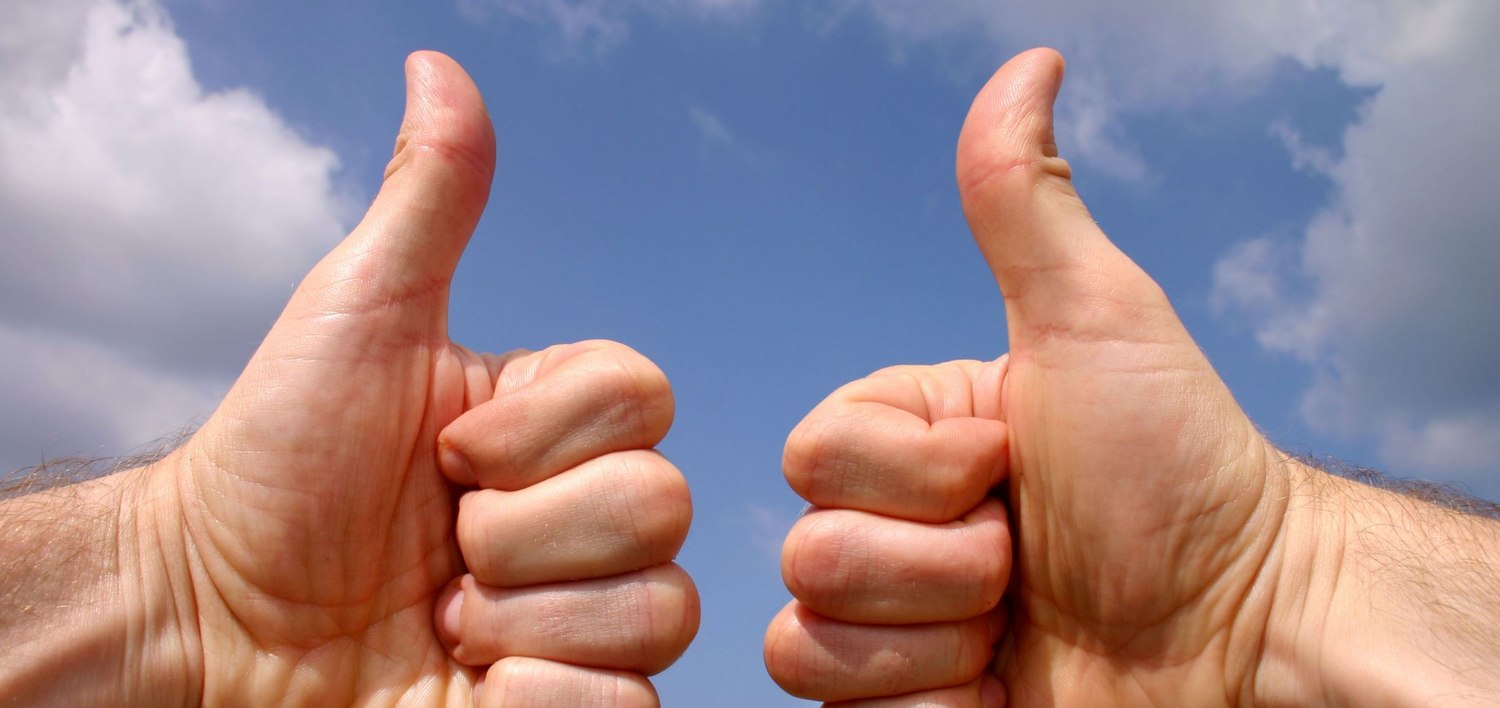 Capture, Nurture and Convert More Leads
Turn more leads into clients when you use the built-in marketing and lead management tools of the Advance Websites integrated CRM and client automated search tools...
Email lead alerts
Custom web forms
Activity tracking
Open house notifications
Print and web brochures
Instant listing presentations
Predictive marketing
Automated email campaigns
Prospect groups
Reports and analytics
Happy Clients
What our clients say about us
I highly recommend James Osmar and the SellingToolz system but you need to have systems in place to follow up the many leads you will get. H

e manages the Gold Rush Internet Leads and manages our Google Pay Per Click leads which is an extra cost for whatever Google charges which for me is about $400 per month and we generate about 150 leads per month.

Thomas Bagogloo

The entire system works awesome, I love it and like that we can easily integrate it with Top Producer for our mail programs.

Goran Todorovic

Sellingtoolz.com increased my internet lead sales productivity from <1% to almost 10% in one year. This represented an increase in number of new sales, not simply a shift in the numbers.

Tony Joe

The thing I like most about Advance Websites with Selling Toolz, beyond the fact that it is a very responsive lead generation system, is that he can have his leads funneled directly into Top Producer using the third-party CRM Technology that the Advance Websites system offers. I also like that his listings are automatically uploaded to the website and displaying to his website visitors minimizing the amount of time managing listings on the site. As well as the fact that we are able to display thousands of listings on our Advance Website where our clients can set up and manage their own searches making our premier branded website their go to source for our clients and prospects.

Rob Golfi